We bring music to Seattle's seniors.
Seattle Glee Clubs is a community-based music organization that is committed to providing adult amateur singers with choral experiences that are rich, rewarding and fun. We are also dedicated to sharing our music with our audiences to deepen their appreciation of the music we perform, and to demonstrate the joyous and important role music can play, even in the lives of busy adults.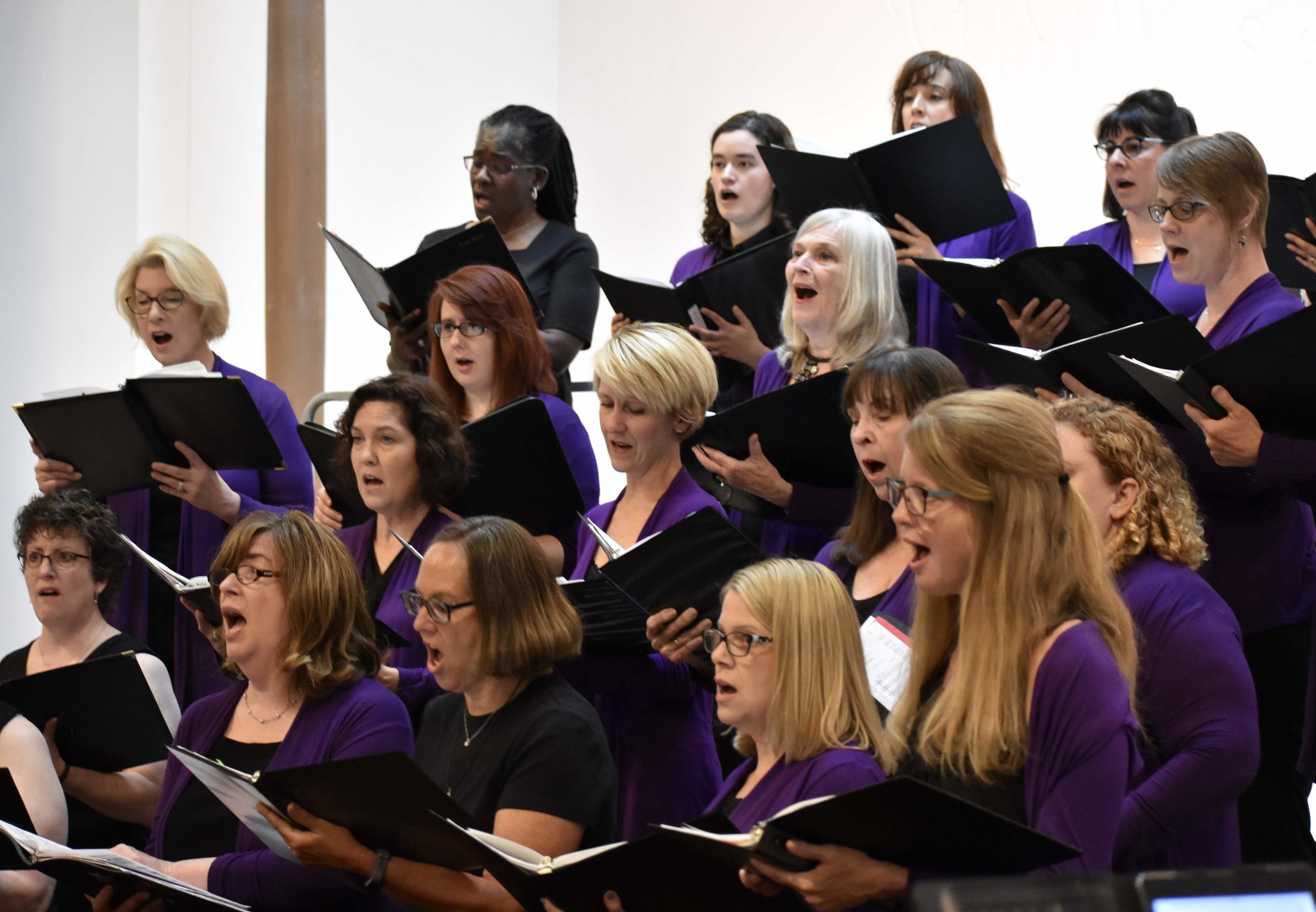 Learn about the Offbeats Vocal Jazz Ensemble and the Seattle Metropolitan Singers.
Ready to take the next step? You can become a contributor to our cause, or participate yourself.